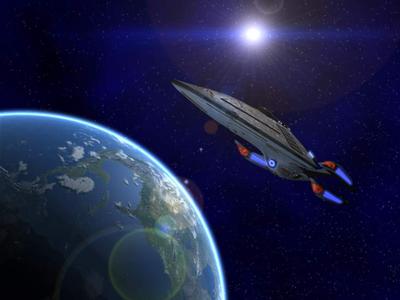 Welcome to FedHQ:TimeSpan, the official Star Trek download site of Star Trek:Timespan, a division of Sci-Fi World.



Please take a moment to Sign Our Guest Log
Guest feedback is appreciated



Please show your Star Trek support! Vote for FedHQ!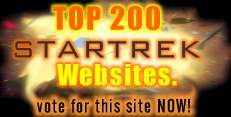 Click "Engage" To Enter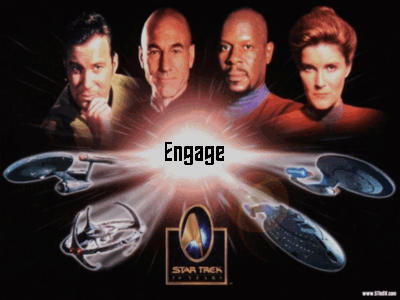 Click Here To Go To



Star Trek ®; Star Trek: The Next Generation ®; Star Trek: Deep Space Nine ®; Star Trek: Voyager ®; and all other ensuing Star Trek ® related properties are exclusively the trademarks (™) and copyrights (©) of Paramount Pictures. No infringement is intended.